McDonald's discloses data breach after theft of customer, employee info
Latest in cybersecurity.
https://ift.tt/3xcqQJe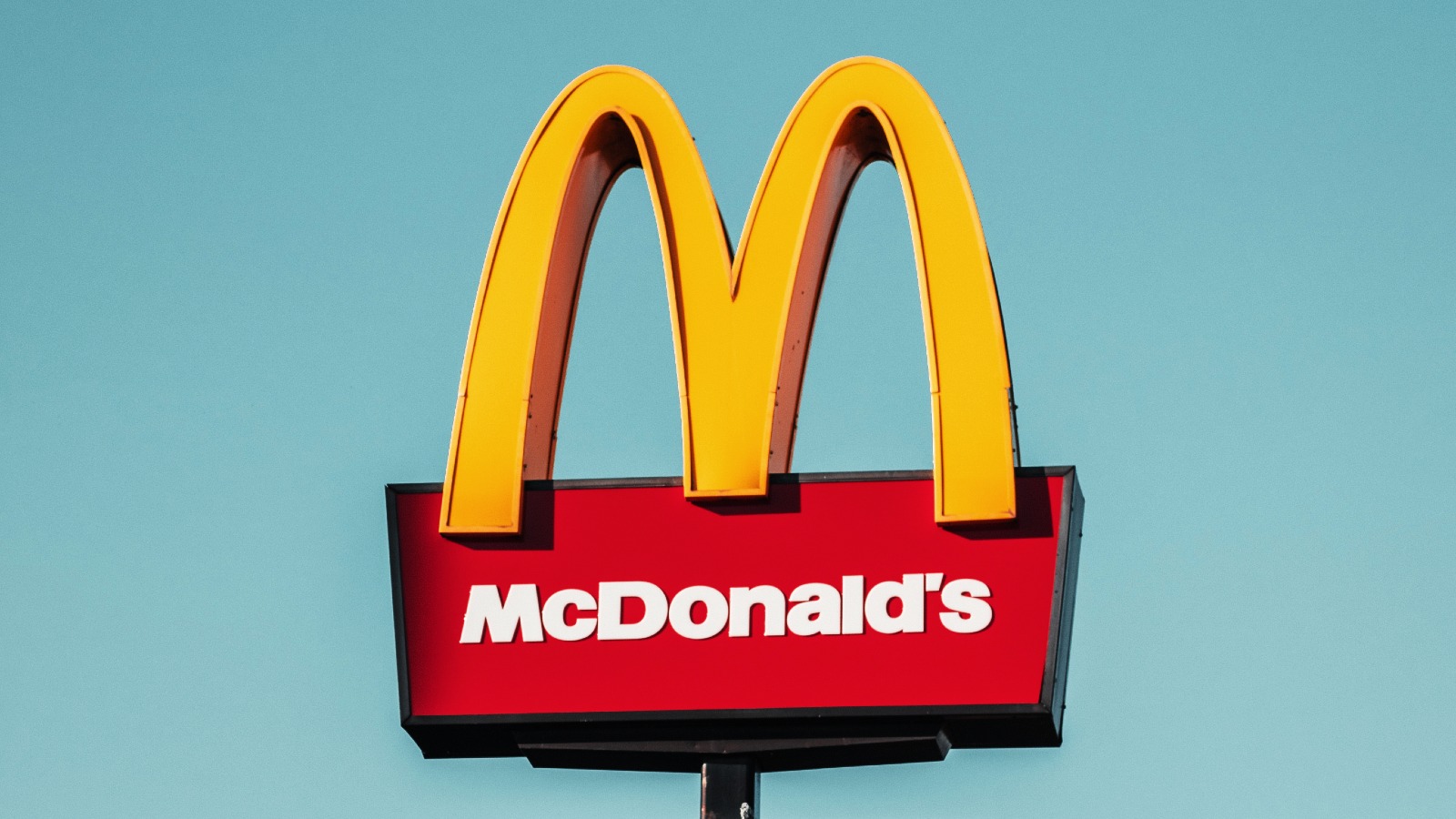 Image: Alex Motoc
McDonald's, the largest fast-food chain globally, has disclosed a data breach after hackers breached its systems and stole information belonging to customers and employees from the US, South Korea, and Taiwan.
As the world's global foodservice retailer, McDonald's serves almost hundreds of millions of customers every day in more than 39,000 locations in over 100 countries, including roughly 14,000 restaurants in the US alone.
No customer payment information exposed
Today, the company said that threat actors breached its systems in multiple markets worldwide, as discovered following an investigation conducted by external security consultants.
McDonald's also told US employees that the attackers could only steal business contact info belonging to US employees and franchises that wasn't personal or sensitive, as first reported by WSJ.
The threat actors also stole personal information (including names, emails, phone numbers, and addresses) from customers in South Korea and Taiwan,
However, the number of customer documents exposed in the incident was small, and the breach did not impact customers' payment info in any way.
"While we were able to close off access quickly after identification, our investigation has determined that a small number of files were accessed, some of which contained personal data," McDonald's said.
The fast-food chain is currently notifying affected customers and relevant authorities in all impacted markets.
A McDonald's spokesperson was not available for comment when contacted by BleepingComputer earlier today.
Not the first rodeo
This is not the first time McDonald's had to deal with a security incident in recent years.
In 2017, the company was forced to fix a cross-site scripting (XSS) vulnerability affecting its official website and exposing customers' plain text passwords.
As revealed by security researcher Tijme Gommers who discovered the bug, attackers could've exploited the security flaw by crafting a malicious link.
When clicked by a target, it would extract and decrypt password data from a local cookie and send it to the attacker in cleartext.
Extracting any user's passwords was possible because McDonald's stored password information in a cookie file protected using the same key and initialization vector for all users.
In related news, gaming giant Electronic Arts (EA) also confirmed on Thursday that threat actors breached its network and stole "a limited amount of code and related tools."
Cyber Security
via BleepingComputer https://ift.tt/2fDDDRH
June 11, 2021 at 09:46AM